RACISM: Matt Chandler's 'Church' Sings the Microaggression Blues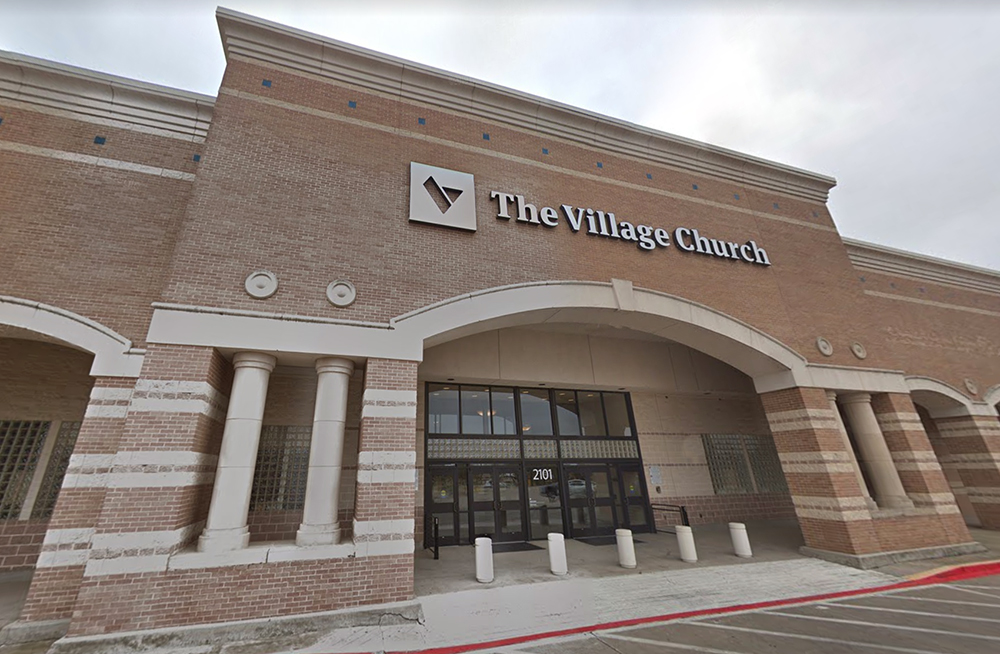 Matt Chandler, pastor of The Village Church, is a well-known leader in the Southern Baptist Convention and in Woke Evangelicalism. Like most Southern Baptist leaders, Chandler is known much more for his ill-conceived theology of wokeness than his faithfulness to and rightful-handling of the Scriptures.
But it would be necessary to say that even we at Reformation Charlotte are surprised that his church would create a worship song that has absolutely nothing to do with God, Jesus, or the Holy Spirit–but about microaggressions, systemic racism, and…Martin Luther King.
---
You can watch this insanity for yourself on the "church's" YouTube Channel:
---
Read the entire article here.
Original article posted by staff at Reformation Charlotte. Title altered by BereanNation.com.
About Post Author