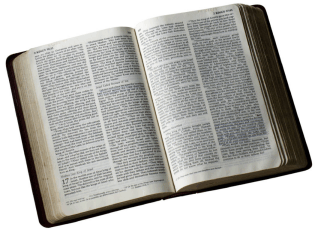 The book studies are NOT exhaustive because frankly I don't know how to do that with the Bible! It is an inexhaustible storehouse of treasure!
Old Testament:
---
If there is no hyperlink present, we haven't posted studies yet, so stay tuned!
If there is no link from the text, we haven't got there yet! Be patient with us, we're going to finish the Pauline epistles first.